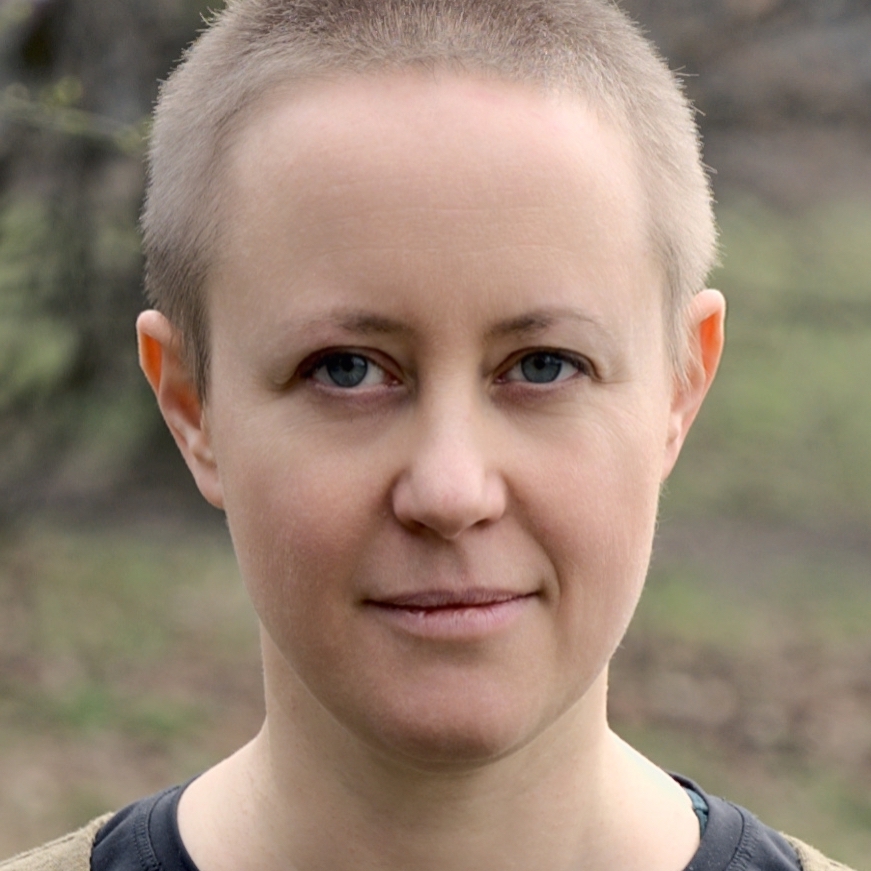 Eva Schulze
Kandidatur:

BVV Neukölln Platz 3

Beruf:

Musician

Kontakt:

Schwerpunktthemen:

Land justice in urban planning
Circular economy, zero waste
My motivation to run for the Klimaliste Berlin:
Experiences with people who are opposed to the climate movement have made me realise how much interventions in this area are fraught with concrete fears of loss. For me, on the other hand, climate protection is inseparably linked to more justice and sustainable quality of life, as I understand it. The more people in society give the climate crisis a voice, develop positive designs for dealing with it and actively implement them, the more self-evident the requirements as well as the opportunities that lie ahead will become for everyone.
This is want I want for Berlin:
The district of Neukölln is both a hip inner-city district and a quiet suburb. I want to make sure that Neukölln does not "just" remain affordable for its colourful mix of residents. Resources like the public space we all (have to) move in, the air we all (have to) breathe, the food and other products we all (have to) have access to are important for the quality of life of today's people in their different situations, but also for future generations. I want to work to ensure that foresight and equity in the use of these resources are given top priority in all decisions in the district.
This is what you should know about me:
I have lived in Venice and experienced first-hand the positive effects of a low-car city. In my free time, I enjoy cycling and travelling by train in the surrounding countryside. We have a great treasure on our doorstep that is still too little appreciated.