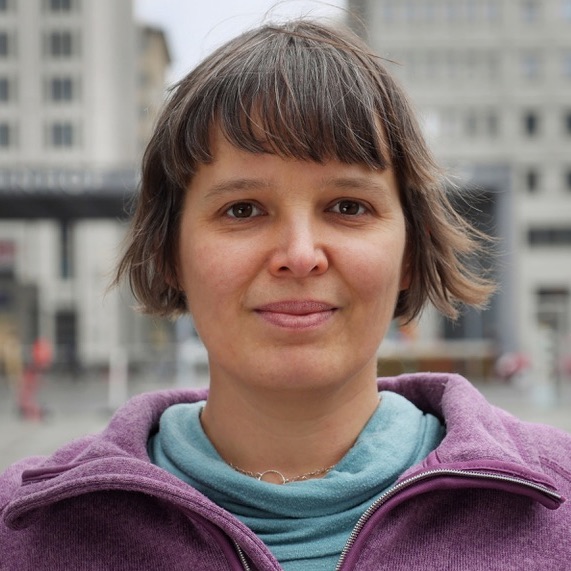 Katharina Simons
Kandidatur:

BVV Neukölln Platz 5

Beruf:

Psychotherapist

Kontakt:

Schwerpunktthemen:

Making public space usable for all (not only for cars)
Making radically diverse city life participatory
Mental health in the climate crisis
My motivation to run for the Klimaliste Berlin:
I want to bring the climate movement into the Neukölln BVV, put the issue of climate protection on the agenda and challenge the established parties to think about socio-ecological change with everything they do.
This is want I want for Neukölln:
I would like to implement the traffic turnaround in concrete terms by giving more and more public space back to the people, improving public transport, unsealing and renaturalising land. I want to make garden land available, preserve the Tempelhofer Feld and forest the district.
This is what you should know about me:
I have lived in Neukölln for 20 years, am married, have two school-age children and speak some Turkish.