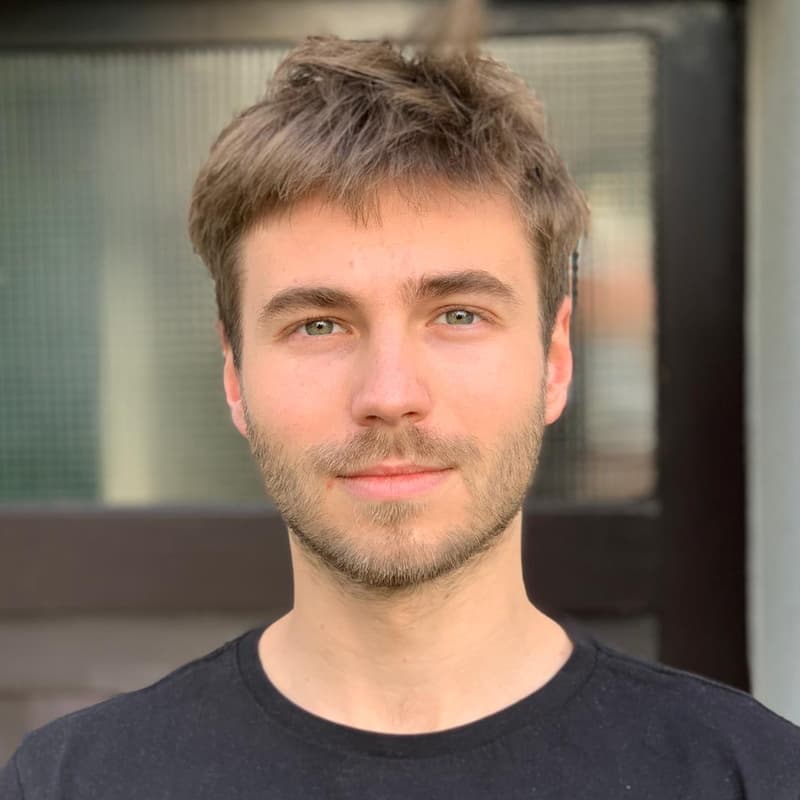 Victor Flashar
Kandidatur:

BVV Steglitz-Zehlendorf Platz 5

Beruf:

Student

Kontakt:

Schwerpunktthemen:

Education Alternative
Economic models
nutritional turnaround
My motivation to run for the Klimaliste Berlin:
Our society needs a social-ecological transformation. Not only to create a fairer world for all. Also to protect our common livelihood in the long term and to deal with the challenges ahead. The ideas for change are there and the desire for it is strong in many of us. It is time to bring this energy and the courage for radical change into politics itself, when protest on the streets is apparently not enough to get politicians to act.
This is want I want for Berlin:
I think education is an important key to a socially just society and responsible citizens who want to help shape it. Education starts with the youngest and you never stop learning. Media literacy in particular needs a much greater focus in this day and age. The nutritional turnaround in particular is a matter close to my heart. Plant-based meals in public institutions would be a good start.
This is what you should know about me:
I was born in Berlin and have spent all of my 24 years here so far. I think I am one of the few people who say that the last Corona year was a really good one, at least for me personally. I take a lot with me from the year and want to use my positive energy to do my best to contribute at least a tiny bit to the transformation towards a climate-friendly society.