Who is Klimaliste Berlin
We are a steadily growing party of determined Berliners that was founded in January 2020. As part of the climate justice movement we are committed to transforming Berlin into a climate-positive city.
Climate science is convinced that the climate catastrophe is avoidable, but only through radical social change in the next 10 years. This fact and this hope is what unites us.
Therefore we have developed an ambitious program together with neighborhood residents, urban initiatives, scientists and independent experts, which we now want to take into the Berlin House of Representatives.
This vision of a positive future is why we are running for the Berlin elections in September!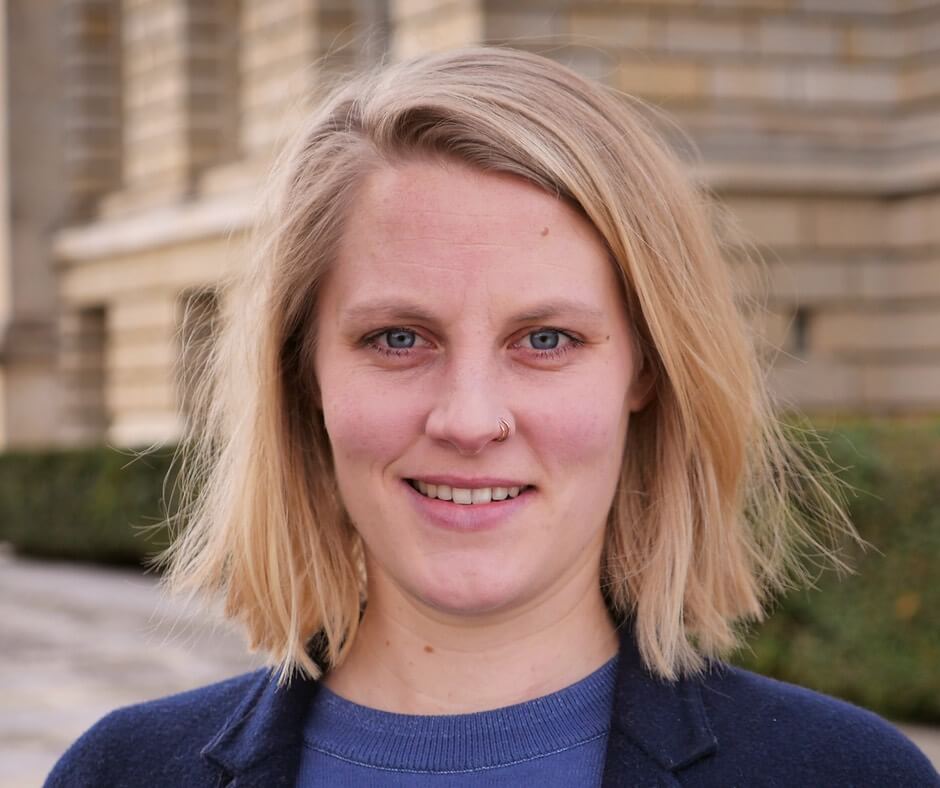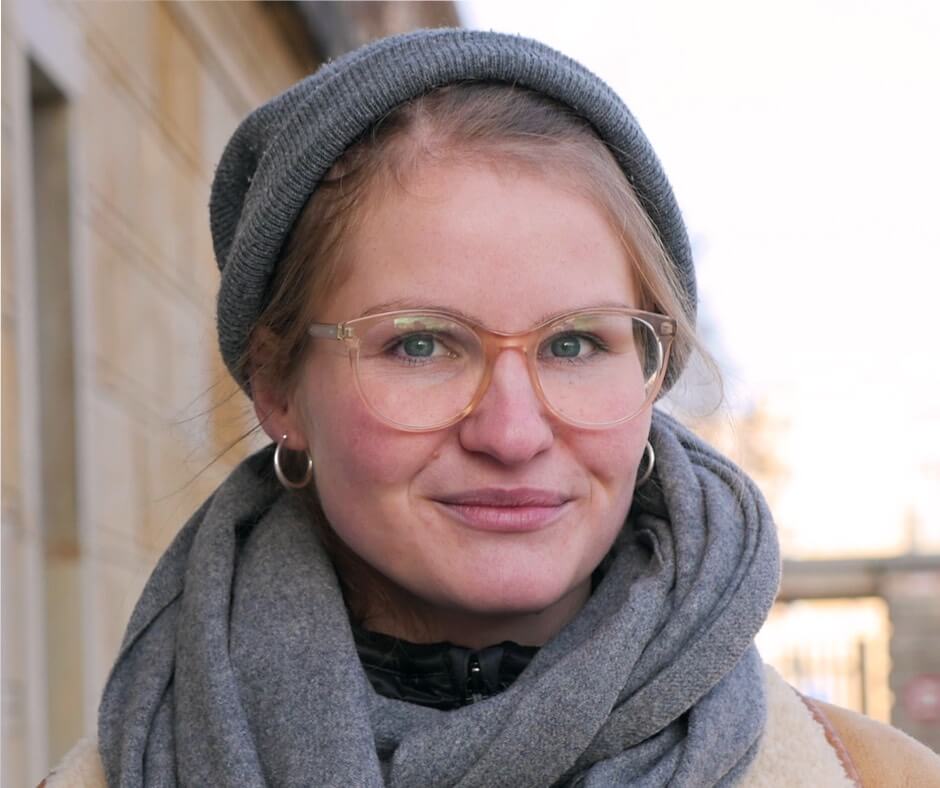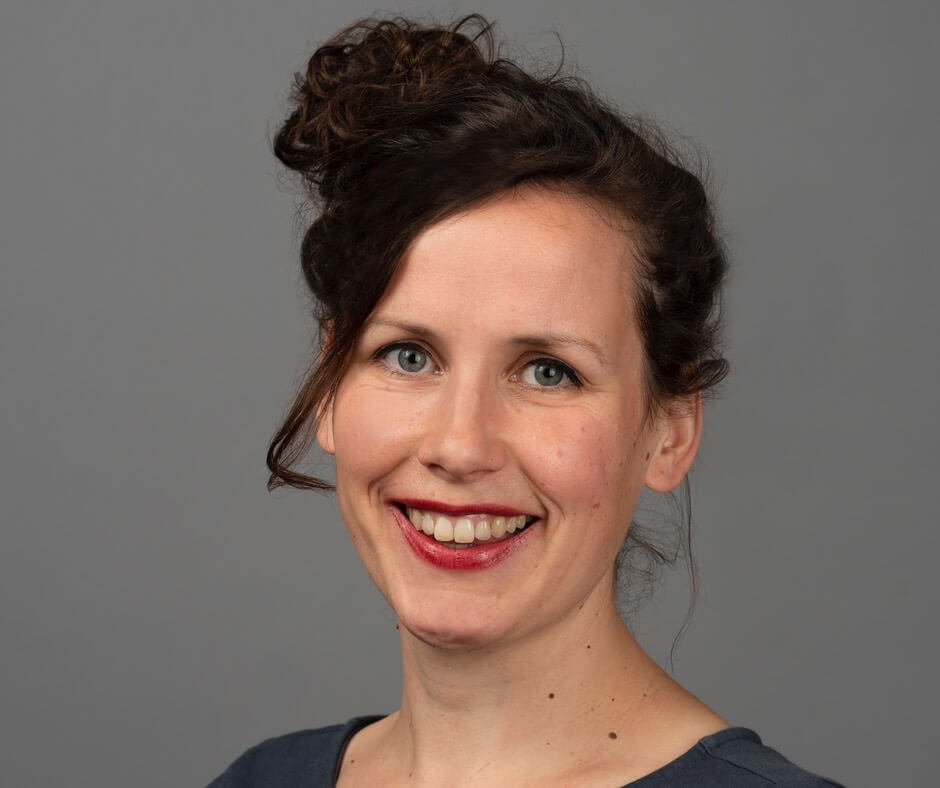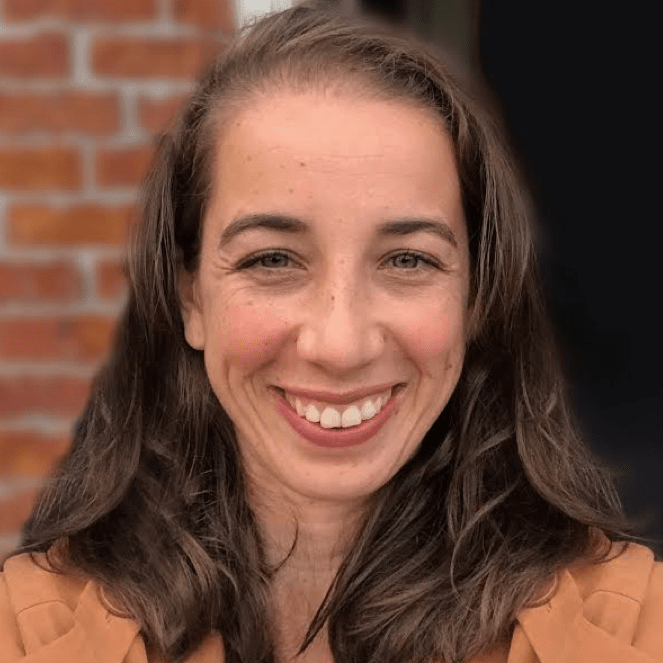 Party executives (from top left to bottom right): Antonio Rohrßen, Janka Eckert, Jeanette Krüger, Jennifer Fielding, Julia Stark, Marc Biebusch.
Our party foundation day
We stand for a diverse, open and inclusive society. As a party we act democratically and according to the German constitution. Thus, we oppose any form of discrimination, violence, extremism, right-wing propaganda and conspiracy theories.
Organizational Structure
We are a holocratically structured party. Our party executive committee forms the heart team. The core team consists of the organizers of the individual working groups (WGs). We have the following working groups, which in turn include subgroups:
→ WG Community
→ WG Content
→ WG Organization
→ WG Communication
→ WG Strategic Partnerships
→ WG Finance
We are always looking for hands-on supporters!